CASE DEVELOPMENT WITH STAR-UP ENTREPRENEUR
We've also cooperation with some very creative customers, there were an American independent designer, had an innovative idea want to make it real. But when he came to us he didn't even finished his design drawing.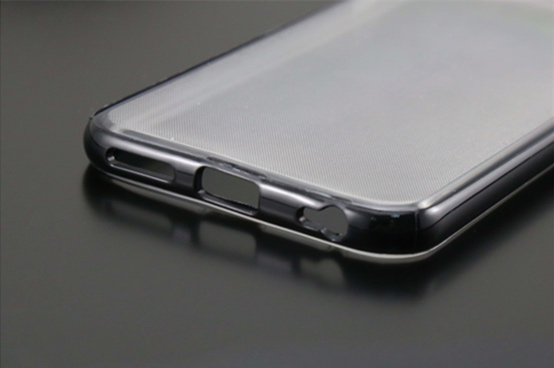 Considering customer had never cooperated with manufacturers, we decided to help drawing standing on the manufacturer side, that would avoid many potential problems. After communications and confirmation with customer, we finished 2D and 3D design draft together, in the process, we've even made original idea better.
We'd love to see more people put their design into real things, and we'd offer as much help as we can.