Trade company or manufacturer, how to sourcing leather case?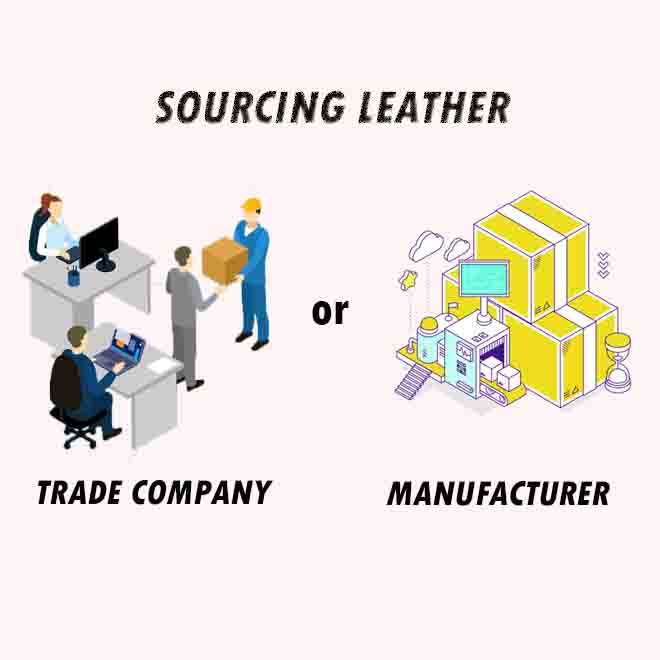 The difference between trade companies and manufacturers is that trade company doesn't manufacture themselves, there's no doubt that products always come from manufacturers. And trade companies will help you to choose the manufacturer could be trust based on their local knowledge, if only the trade company was trusted by you. And you should pay more as their commit. Notably, they got more advantages if you have varieties of needs.
Therefore, it's always depends on your needs. If you're a new retailer or a small wholesaler in searching of explosions, choosing the trade company should be better than manufacturers. And if you are a global sourcing from scale enterprise with specific requirement, or had a reputation for case brand, don't hesitation to choose one or more manufacturers as your supplier, it must save much of your cost, and more guarantees of delivery time.
As one of advanced case manufacturer in China, Reflying-Tech can provide mass productions OEM/ODM of wide range of case over 10 years, welcome to visit our factory and start building business relationship.