REFLYING IPHONE6S MODIFICATION CASE
An English customer came to our factory with an iPhone 6S case sample, that case sample is beautiful with good looking and solid quality, an absolutely hot-sale in market. The problem of the English customer is high manufacturing cost and low out put capacity compared with other products. So this customer came to us and want to find professional solutions.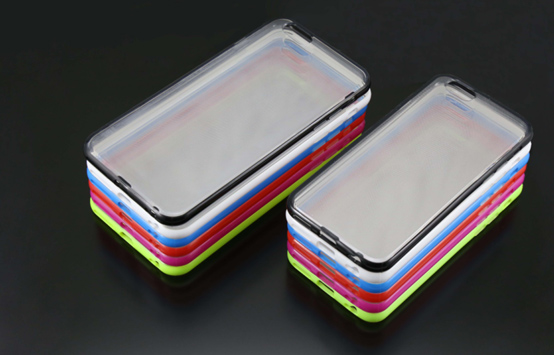 Our engineers especially from the Production Department made a deep analyse of their condition, and found that producing procedure and machinery management could be optimize, and if the supply chain is fluent is another important cause for capacity.
Then we made a deal, our factory help to produce with 10% lower cost than before, and daily output reach to 10K. After more and more analyses and producing trials, we met customer's demand eventually.
What a win-win happy ending, the reason of success cooperation with customers is not only due to our confidence, but also trust from each other.