Biggest Potential Issue of iPhone 8
With the iPhone 8, iPhone 8 Plus, iPhone X release, the iPhone 8 seems is not that different compared to the iPhone 7 on the shape design, just for wireless charging, the former shell changed into a glass material.
iPhone 8 back to double glass + metal box design, although it make it look better, but also brought a fatal Mishap, cell phone weight too impatient, especially iPhone 8 Plus machine has reached 202 g, makes people uneasy to accept.
Some guy just bought the iPhone 8 Plus to do the drop test, just want to see how hard it can be compared with the iPhone 7 Plus, but the results seems embarrassed, from 1.5 meters height free fall, iPhone 8 Plus directly to the frame wrestling deformation, while the rear cover glass material to break, directly exposed circuit board, the previous iPhone 7 Plus metal back Shell will skin a lot, which makes people a bit surprise.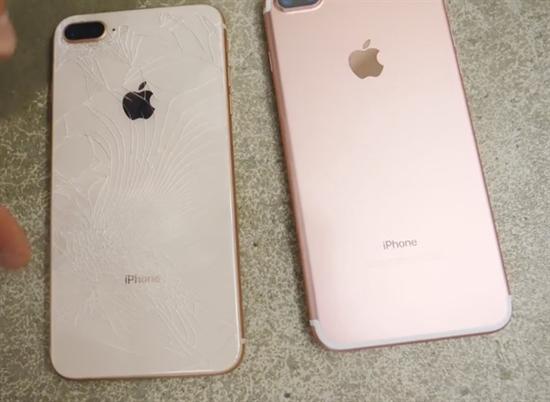 The reason is iPhone 8 Plus itself is too heavy, so it led to the glass body easily extent broken when accidentally dropped, these issues can only rely on iPhone cases to protect.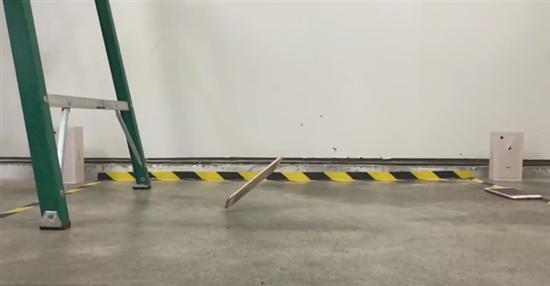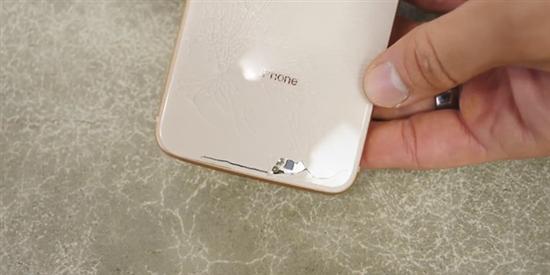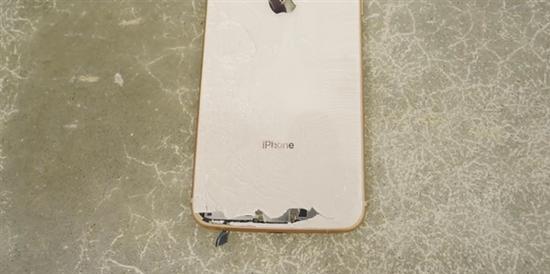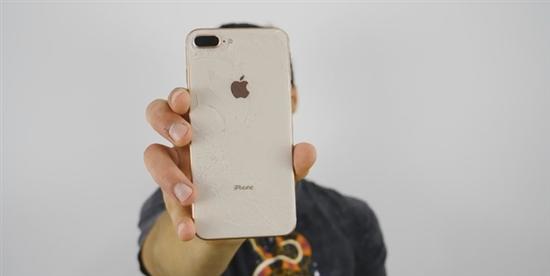 Reflying-Tech keeps providing excellent iPhone cases OEM/ODM for clients, we have already designed various ofiPhone 8, iPhone 8 Plus, iPhone X Cases,cases, have a look!