How To Clean Up And Care For Leather Phone Case?
For consumers who doesn't know how to care for cell phone cases, the replacement of leather phone cases is a very casual thing. But many people may not know that the leather phone case is been well maintained and can become more beautiful. Whereby how to care for and clean the leather phone cases?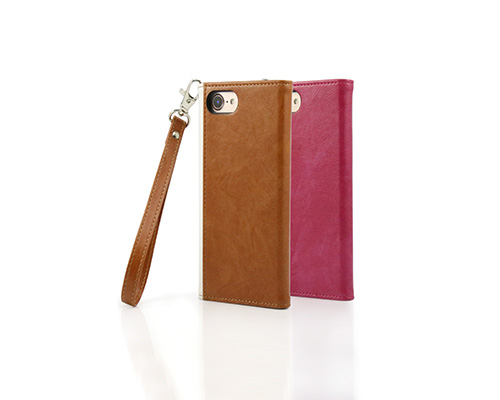 How to care for leather phone case
1. Avoiding the damp or direct heat (stove).
2. Avoiding exposure or prolonged exposure to light.
3. Avoiding alcohol (perfume, solvents, etc.) and oily substances (cosmetics, etc.) have any contact.
4. Avoiding contact with rough and corrosive substances.
5. Avoiding the metal part of the friction, otherwise the surface will fall off; should be a soft dry cloth clean.
6. With special attention to avoid white or light-colored leather stains, stained in light-colored leather will be more difficult to clean up.
How to clean up leather phone case
To clean up the leather phone case, should use light, unwear, soft dry cloth to wipe. If the leather is wet, do not wipe hardly, take use of light dry cloth pat to suck away the water. If it's been stained, could put lightly wetted soft cloth on it, and then air-dried, finally circularly coated with a transparent leather cream.
Leather would never out of trend, learn to take care of your leather phone case and keep it fresh all the time.